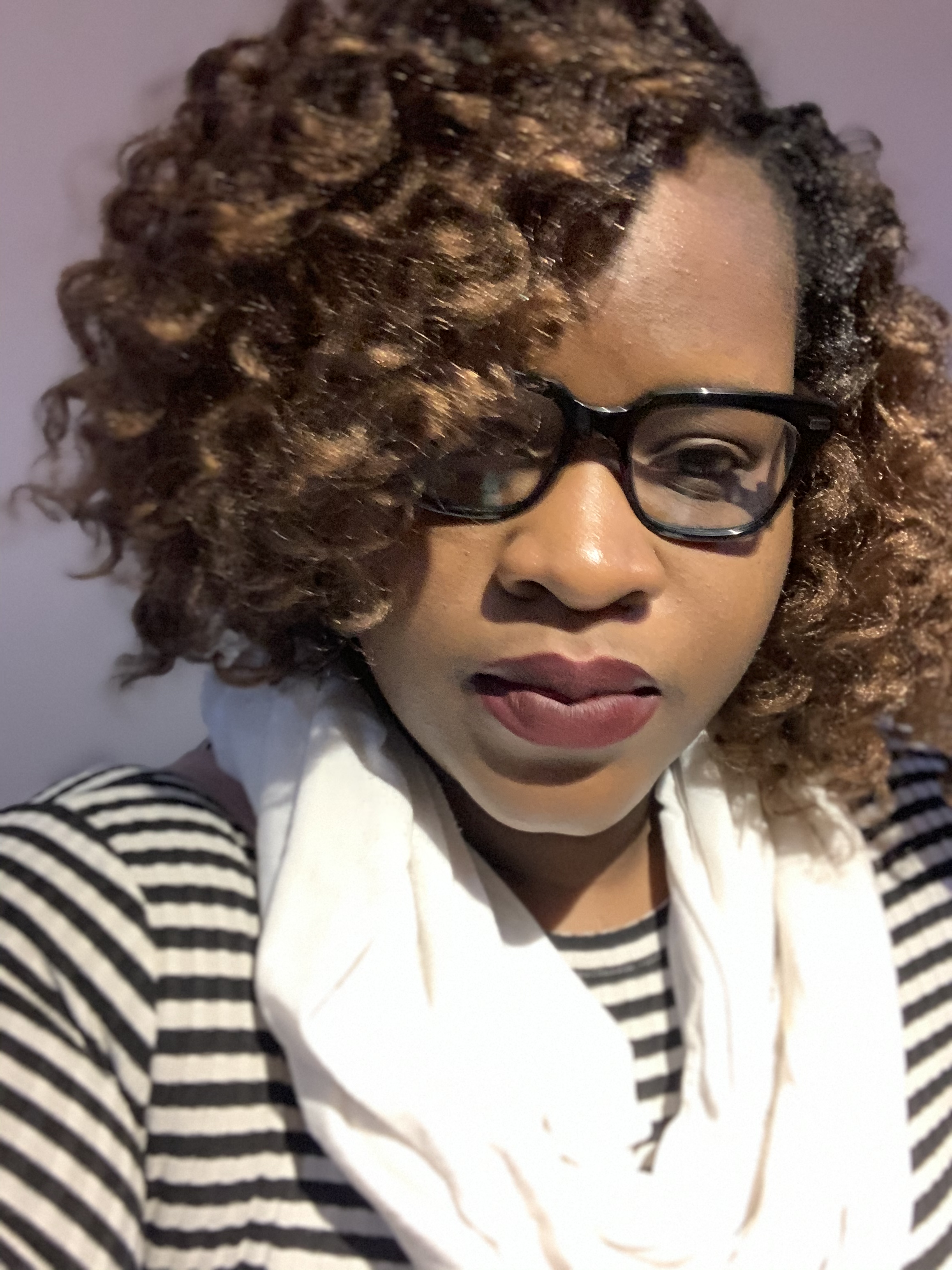 Welcome to my author page. My name is Shyquana Bennett and I am a self-published author from Queens, NY. Writing has always been my passion. As a child it was my esacpe. When I couldn't express my feelings verbally, pen and paper came to my rescue. It started with poetry and that is how
A Knot On My Heart
was born.
I realized how therapuetic it was to sit with my laptop and just type chapter after chapter. I didn't have an outline, but a story that I wanted to share. With each word I typed, the more my creative juices started to flow and that is how
A Knot On My Dreams
came to life.
I've picked up a new passion and have started desigining paperback and digital journals, digital planners and digital stickers. Find me on Etsy (
HerScriptedKnots
) for all things digital.